How to Know When Your Idea Has Legs
Jun 14, 2023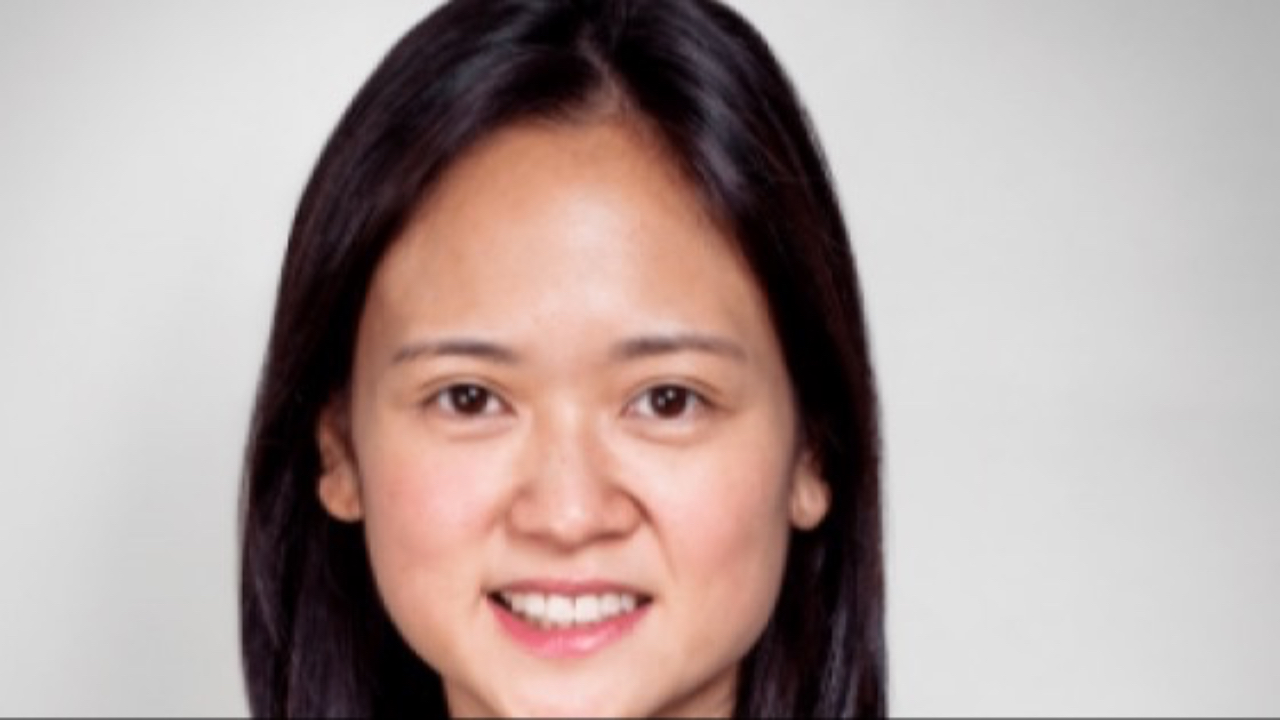 Kwan built the company to roughly 100,000 agents using Spacio when a chance encounter at an industry conference led to an acquisition offer from HomeSpotter.
This remarkably candid interview features lots of wisdom from the trenches including how to:
Live on one meal a day, which Kwan did to make her capital stretch further.
Find people to beta test your product for free.
Pick your co-founder.
Know when to give up (and when to soldier on).
You'll also hear why Kwan would have structured her company with her co-founder differently, and why she stopped talking to her parents in the process of building Spacio.
About Our Guest
Melissa Kwan
Melissa Kwan is the co-founder and CEO of eWebinar, an automated webinar solution that helps customer success and lead gen teams deliver personalized onboarding, training, and demos at scale. eWebinarturns any video into an interactive webinar that you can automate by setting it on a recurring schedule, saving you from doing the same webinar over and over again. Melissa spent over a decade building startups and specializing in large enterprise sales, business development, and strategic partnerships. Her last company, Spacio, a real estate tech company was acquired in 2019. Originally from Vancouver, Canada, Melissa most recently lived in New York and has been working remotely and living out of Airbnbs for 4 years.
Watch the Episode HERE: How to Know When Your Idea Has Legs