How To Inoculate Your Business From The Dangers Ahead"
May 11, 2023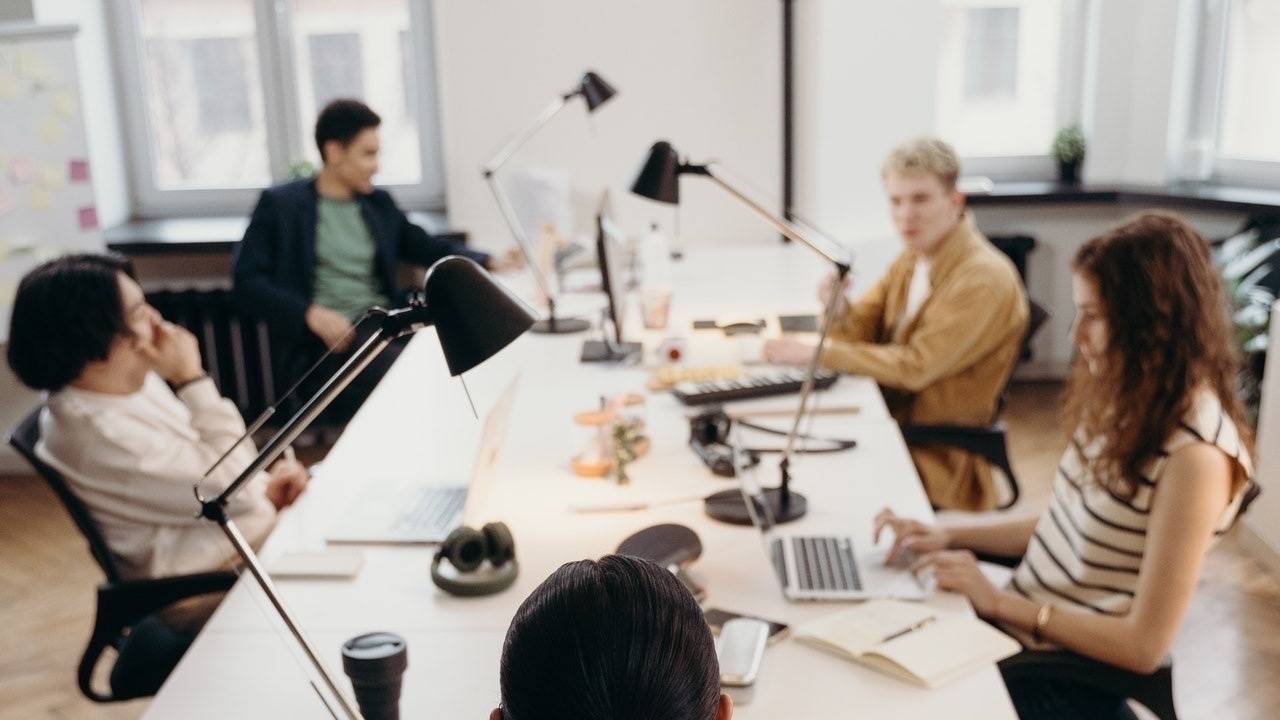 A new decade always comes with a slew of predictions that can be scary. Will a new superbug take hold? Will the stock market crash? Will the economy tank?

These are all excellent questions, but without a crystal ball, you can feel helpless. However, there are three practical steps you can take to inoculate yourself from whatever the coming years will bring:

Inoculation Strategy #1: Stop Trying To Time The Market

Many founders try and time the sale of their business to coincide with the peak of an economic cycle, reasoning they will get the best price for their business when the economy is booming.

While this is true in theory, when you sell your company, you need to do something with the money. Perhaps you'll consider investing in real estate or buying stocks. Still, most investments are impacted by the same macroeconomic environment your business enjoys, which means you'll be buying into just as frothy a market.
The alternative to timing the market is to consider selling when your business meets two criteria:

First, if your company is on a winning streak, it will command a premium compared with average performers in your industry. Pick a time to sell when your revenue is growing, gross margin improving, employees are happy, and customers are satisfied.
Second, never sell before you have all of the information you'll need to survive due diligence. After you agree to terms with an acquirer, they'll need some time to verify your business is as advertised. A sophisticated buyer will look into every aspect of your operations, including your financials, customer contracts, employee agreements, the way you produce your product or service, your sales and marketing approach, and just about every other facet of your business.
You can't wait until due diligence to prepare this package of information. The volume of questions will suck up too much of your time. React slowly to an acquirer's request for information, and "deal fatigue" will set in. This malaise happens when an acquirer loses interest in closing an acquisition because it is taking too long.